When the experimental supergroup Thrill Behind Barks failed to move 500,000 copies of their debut experimental album Three In a Cell, the trio of The Creeping Man, Jason Herrboldt, and Divider Line participated in a seance, multiple tarot card readings, and a full-contact game of Cribbage in order to expertly guage their next creative endaevour. With the underworld crying out for a shift in tactics, The Seven Whores of the Apocalypse was born.
7W eschewed the more blatant experimental soundscapes and dark ambience that Three In a Cell catered to, and evolved into an electro-industrial dance group, showcasing meaty analog synths, mesmeric rhythms, driving percussion, and raspy vocals. Duties include:
January 2022: 7W are actively recording a new EP with remixes. Two tracks are "in the can," while a third track is evolving day by day. Here are a few video stills from the track Grinding Walls: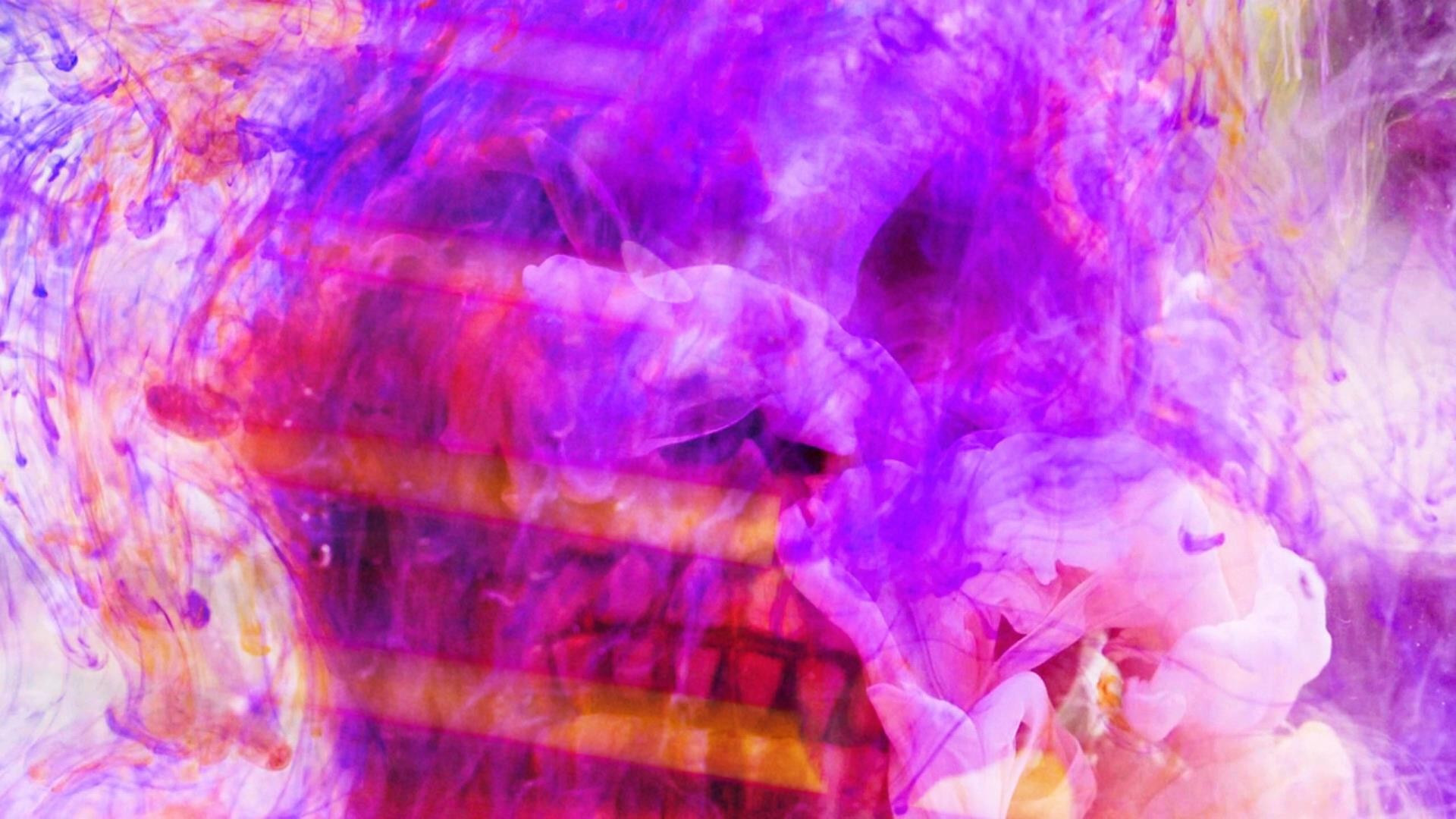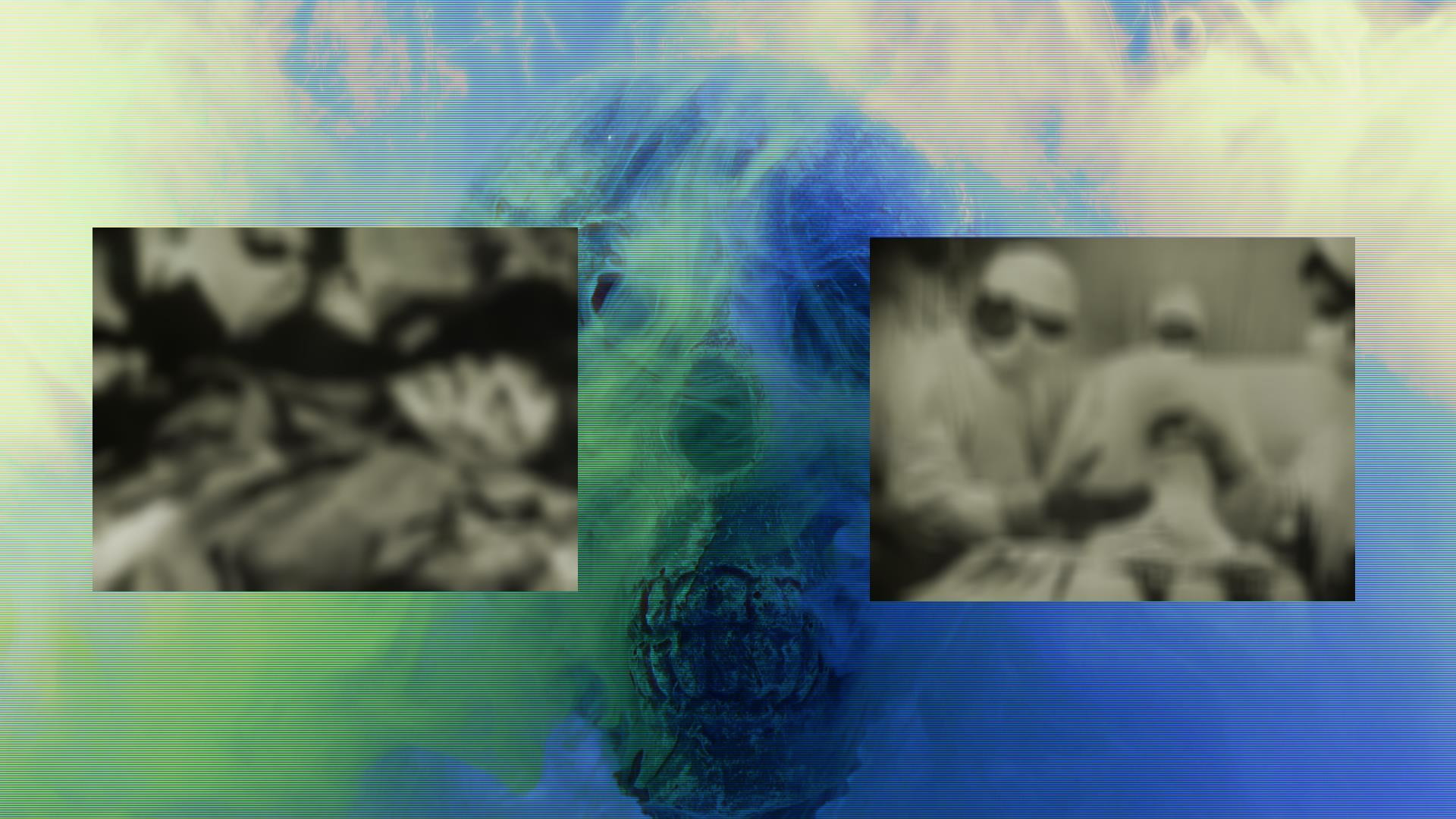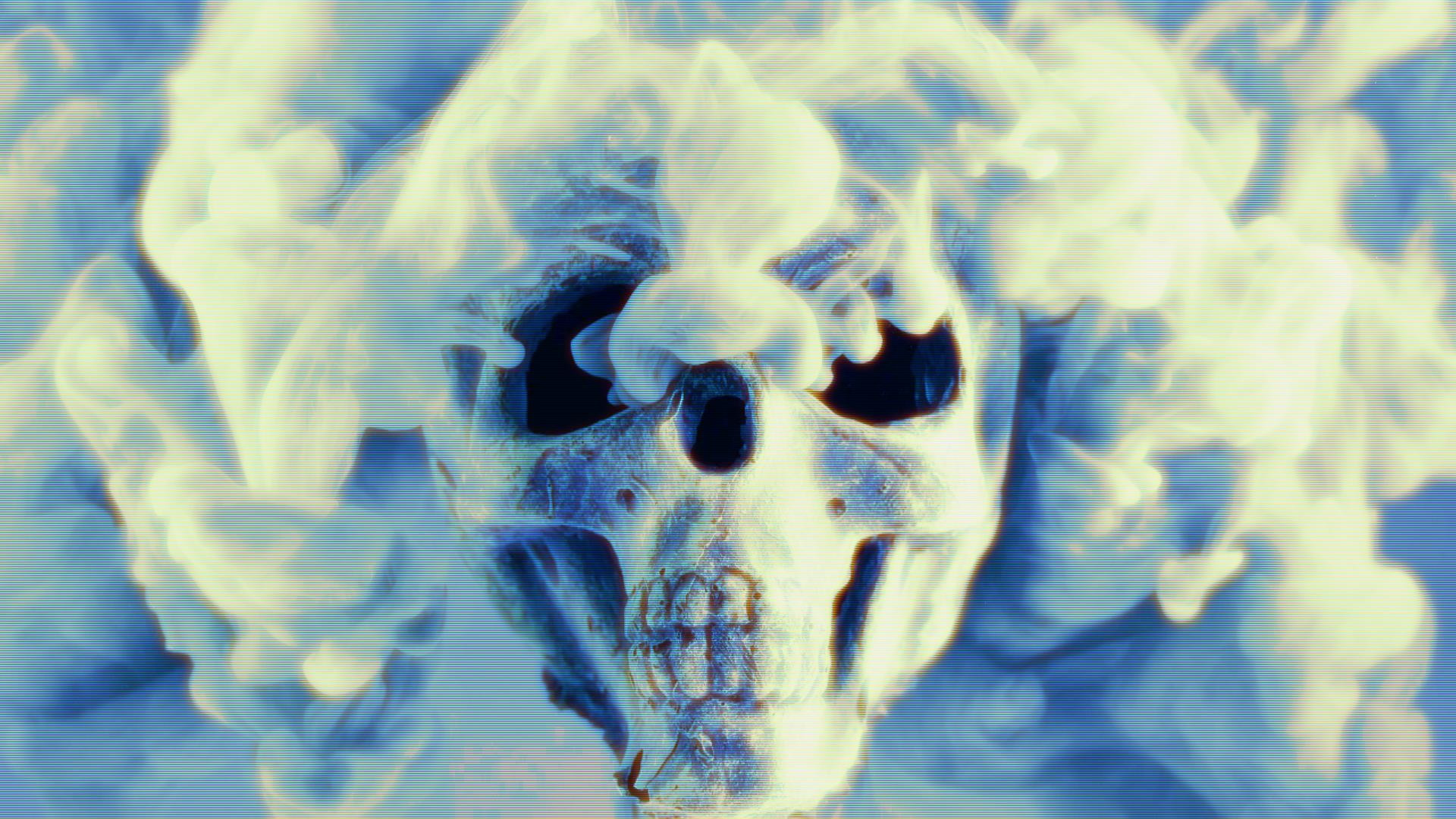 October 2021: Magisterium single. A cage of bone-rattling beats wraps its claws around a rubbery analog bass and hushed vocals; a bewildering array of vintage synth arpeggios punctuate the atmosphere before the whole sacramental affair is catapulted to an 80s Berlin disco, where the area clergy finally break down and try on a pair of knee-highs spiked heels just to see what all the fuss is about. Includes a throbbing tech-house dub mix.
June 2021: A Poison Mind single. Desires fueled by rot...rabid nightmares…scorpion-filled thoughts... interminable self-loathing... A Poison Mind that desires release. Ride through the black light and exorcise the demons with a fusion of susurrant vocals, vaporous bass, and drums that echo throughout the catacombs.

May 2021: Pathological single. A creeping carnival of vintage analog delights explodes into a screaming frenzy of depravity and desperation. Strap on some black pleather and enjoy the show!


April 2021. Parasite. Single. Parasite, the debut single of Minneapolis-based The Seven Whores of the Apocalypse, is a love letter to late 80s electro-industrial dance music. Pulsating analog synths, breathy FX, hypnotic rhythms, and choral samples beckon you inside steamy nightclubs of the late Cold War era. Let the The Seven Whores of the Apocalypse buy you a drink!