The Fencepost Reclamation Project is an open-ended remix project of original Fencepost material (dark ambient, drone, field recordings) originally released by Evelyn Records in 2002. Volume 4, on which the track Ten Penny appears, was released by <1 Records in February 2018.
Renumbered is another <1 remix/reintrepertation project of shortwave station recordings originally contained on the Conet Project. Two Creeping Man tracks appear: Tuesday 14.487 and Thursday 16.236.
I recorded Run Like Hell, Ken, for a 29-track compilation of experimental, noise, and electro-acoustic sounds put out in September 2020 by Pile Records. The album, Pile features tracks by Halaka, Apertome, Lampeo, Algebra Project, Emo Trash Project, and Manko Force, among others. It's available at Bandcamp for free streaming and download, so you should check it out.
Fellow Mpls./St. Paul artist Jason Herrboldt has been recording electronic music since 2007. Drum and Bass? Check. Experimental? Check. Dark ambient? Check. In September 2020 he released The Inventor's Dilemma, nine tracks of dark, experimental soundscapes. There is a companion to this release, appropriately titled The Inventor's Dilemma Remixes. I took the track Roomfuls of Incredulous Men and deconstructed it into a minimal techno-y thing. I didn't make a full-length video, so this one-minute Instagram jobbie will have to suffice.
Icebarrow, a sparse new Creeping Man soundscape, is available on the Isolation Collective Compilation album Advent, released through Lonetapes on Bandcamp. Please check out the entire album--a free download--filled with lovely experimental, drone, and ambient tracks.
The Creeping Man can be found on a number of compilations scattered across the internet. Please reach out if you'd like to collaborate on a project, or if you're a label looking for experimental submissions.



COMING SOON!! I don't want to get too far ahead of myself, as things can unfortunately change, but as of August 2021, I'm working on a few tracks for various compilations.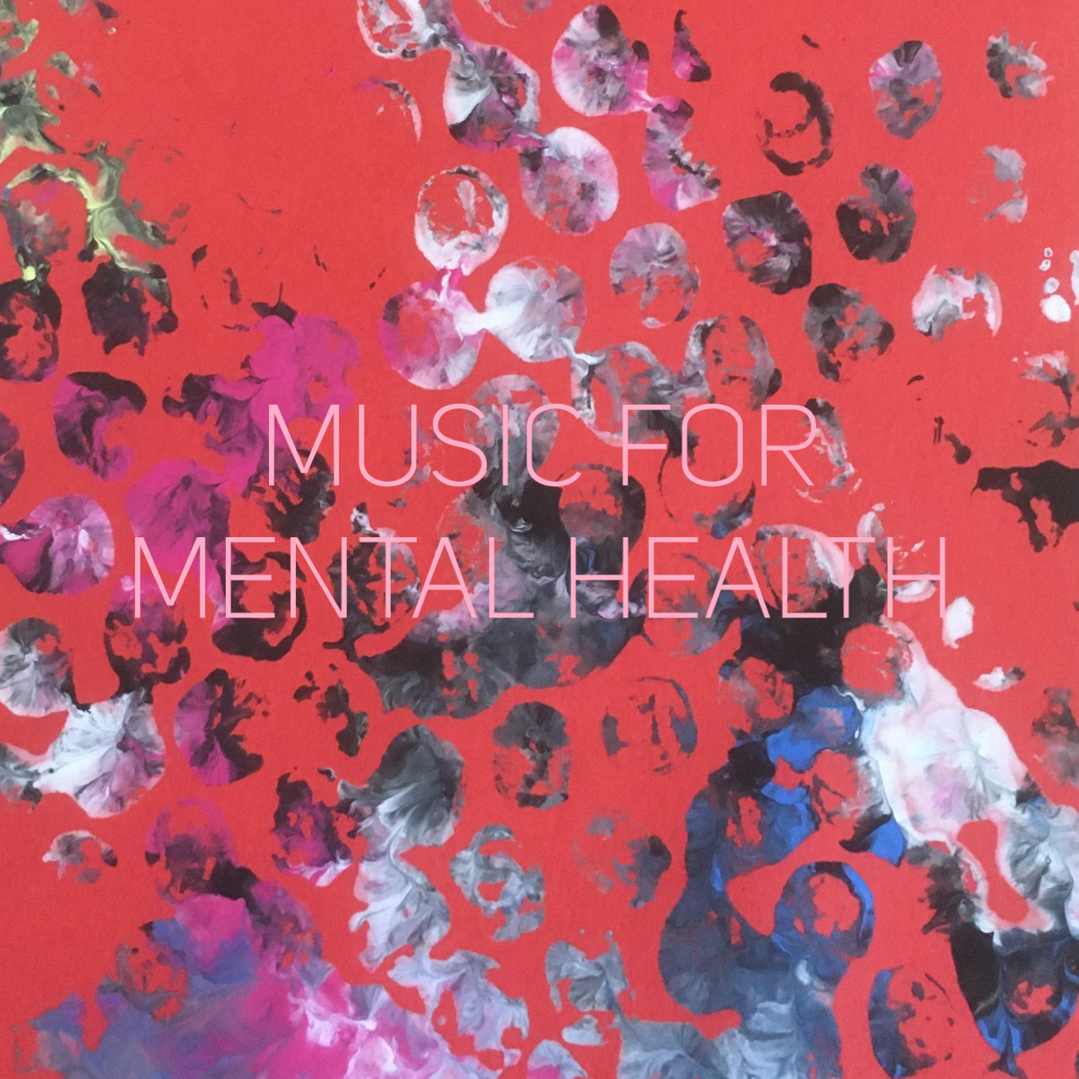 Slated for a fall 2021 release: Music for Mental Health is an experimental album conceived by the fellow who's at the helm of The New Emphatic. At this time, the album will feature 24 artists. It should be a wide-open soundscape extravaganza. I'm not sure if this will be a digital release only, or if there will be some sort of physical release. Anyhow, I quite like track I recorded for this and am looking forward to hearing the totality of this compilation.
I'm super stoked for The Diary of Mars. This is a joint ambient project by <1 and SLDE. Here's the details: ambient artists from all over the world share their view of mankind's future on Mars in the form of a musical diary. One participant provides the first of the seven songs that comprise the volume ('Day 1'). The other artists in the volume rework that song to reflect the perspective of a different day. In this way, this volume will have one song corresponding to each day of the first week. The procedure will be repeated during the following weeks, each time starting from a song created by a different artist.
Each artist will portrait something special that is imagined to occur on Mars on a given day. It can be something personal, emotional, a discovery, the building of an important piece of equipment, a natural catastrophe or anything that may occur in this context. Hopefully, the stories that will be told may generate new stories, thus enriching the diary.
The project was launched on February 18th, 2021, to coincide with Mars Perseverance rover's arrival on Mars and will continue while interest from the community exists. This date will be the imaginary day when humans set foot for the first time in this planet and the first entry of the diary corresponds to it.
I reworked a track that appears in WEEK 6--which was released TODAY. The link to the Bandcamp page is here.
Here's the video to Return to Bradbury Landing:
I just finished recording the title track for WEEK 8. The other artists on Week 8 will take the stems from my recording and make a new track. This is an amazingly cool project! I'll try to make videos for all of these upcoming compilation tracks. More to come...